Due to unforeseen circumstances we are not picking up donated items.  Please check back soon 
We look forward to seeing all our wonderful customers again - we've missed you! We will be complying with all state and local directives to keep a safe and healthy environment for our employees, volunteers, and customers. 
We ask all customers to observe the social distancing guidelines of 6ft, to visit with the smallest group possible, and to use the provided hand washing station when entering the store. We encourage the use of masks, and if you are feeling unwell, please postpone your visit for another time.
We will be operating with normal hours (Wednesday - Saturday, 10am to 5pm) and accepting donations during those times. We will be doing limited pick-ups, please call to arrange donations that require pick-up. While we are accepting cash payments, please use credit/debit when possible.
If you have questions, please call us at the ReStore at 406-453-2173
Items Taken at the ReStore

Appliances
Refrigerators ($25.00 disposal fee)
Building Materials
New Flooring (tile)
Doors
Newer Windows
Cabinets
Lighting
Hardware (tools)
Toilets, sinks, tubs
Plumbing supplies
Furniture (not stained or ripped)
Roofing materials
Insulation
Glass Mirrors

Items not Taken at the ReStore

Chemicals
Tires
Paint/Stains
Old TV's and Stereos
Mattresses
Linens, towels, sheets, curtains
Mini blinds
Used carpet or used carpet pad
Old large wooden windows
Fluorescent lights
Wood garage Doors
Shower Doors
Safety Equipment (Helmets/Harnesses)
Baby Items (Cribs, walkers, car seats, etc.)
Refrigerators will have a nonrefundable $25.00 disposal fee
---
Due to unforeseen circumstances we are not picking up donated items.  Please check back soon 
All items must be outside at ground level, in the garage, or on the ground floor.  For the safety of our staff and volunteers, we will not be able to go up or down any stairs, or out of a walkout basement.  We can typically access the main floor by the front stoop.  Our driver may have to to decline a donation that they cannot safely retrieve.  

Smaller items such as housewares or hardware, must be boxed up or bundled ahead of time.

---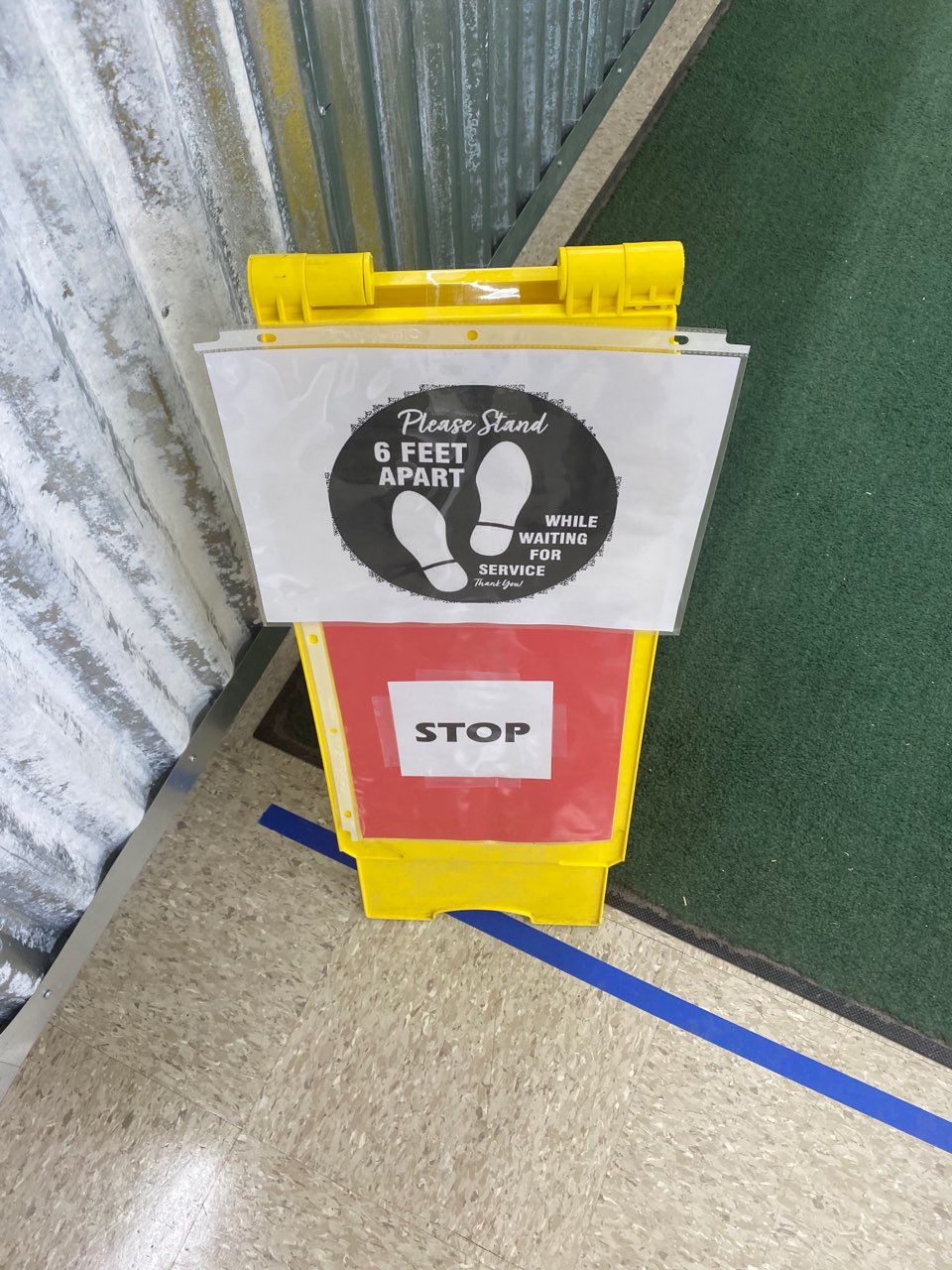 ---
Why Donate?
Your donation is tax deductible 

We offer free pickup

You support Habitat's home building program which results in a stronger community

Go green and help the environment